The Direct Express® Debit MasterCard® card is a safer, more convenient way to receive federal benefits.
Your federal benefits will be automatically deposited to your prepaid debit card account on the payment day. By choosing Direct Express® you have chosen a fast, convenient, secure way to receive your benefit payments.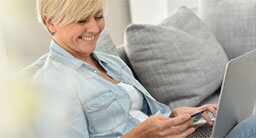 Manage Profile
Edit your personal settings and ensure your contact details are up-to-date.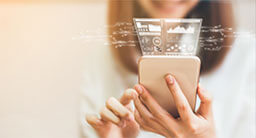 Manage Notification
Set how - and when - you're alerted when your card is used.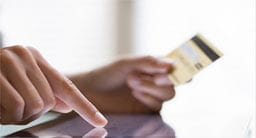 Activate Card
Your card is ready to use right after you activate it online or with the app.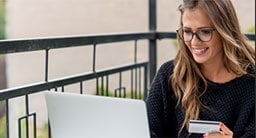 Transfer Funds
Transfer funds from your card to your bank account.
Transaction History
View and track your card's use.
Customer Support
Realize the potential of your card with our deep resources and customer support.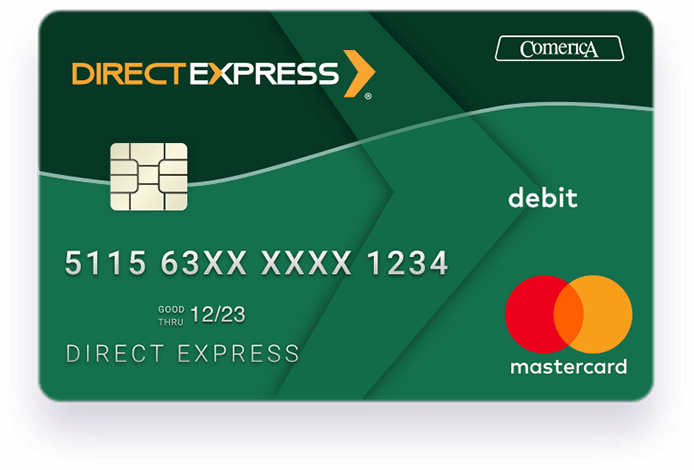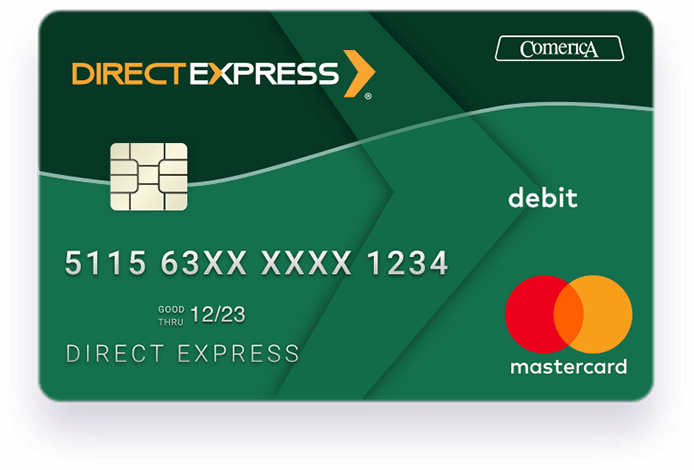 Safe

No need to carry large amount of cash and no risk of lost or stolen checks.

Convenient

Make purchases and get cash whereever Debit MasterCard® card is accepted.

Recommended

The U.S. Department of the Treasury requires all benefit payments be made electronically.
Close navigation